okei, its just less than a week for the Islam people to celebrated Hari Raya.

fuahh, x sabar woh . haha

okei, for this meantime , ap y kitorg buat for vid merdeka, was ntg , and all in zero.
sbb, kitorg slah plot, and for the newbies , i mention here about Shahrin`s group, diorg dah siap.
and i was so pissed off with this current situation, knpe kitorg agak slow ??

damn it, but how ever , on this beautiful Friday, we'll try our best to finish .
just record the video lah, edit smue, kerja aku.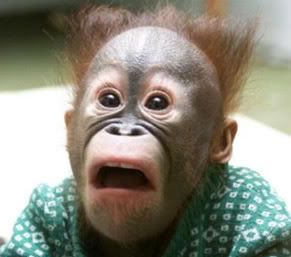 and , i need to be a Chinese gal in this video, damn it -,-